Features:
Pramila Jayapal: Portrait of a Woman In Charge // The Seattle Lesbian
Amid the lime green walls and folding tables of her campaign office, Senator Pramila Jayapal is taking a much needed break from her busy schedule that comes along with running for Congress. But then again, Jayapal is no stranger to tackling big projects.
The troubling term that's undermining Latino identity // The Seattle Globalist
"…Kind of like you, Elizabeth. You're so whitewashed."
My cousin's words stopped me dead in my tracks in the middle of Costco.
Boycott berries? A third generation Sakuma Brothers worker weighs in // The Seattle Globalist
Sakuma Brothers Farms in Burlington was the first place my father worked when he came to the U.S. from Mexico at age 17. It's where he met my mom, who migrated seasonally with my grandparents from Texas to California to Washington to pick berries.
News:
After 'Day without Immigrants' Stanwood Immigrants left without jobs // The Seattle Globalist
Last Thursday's "Day Without Immigrants" walkouts were meant to protest President Trump's moves to step up deportations, and to point out how reliant the economy is on immigrant labor.
Neighborhood Safety Meeting Attempts to Tackle Homelessness, Crime in Seattle // South Seattle Emerald
In a continued discussion about homelessness and crime in the city, the recently established Neighborhood Safety Alliance (NSA) hosted Washington State Senator Mark Miloscia and others in a panel on Wednesday night.
Reviews:
Film review: 'Time Out of Mind,' dir. Oren Moverman // The UW Daily
Named after Bob Dylan's 30th album, "Time Out of Mind" follows a homeless man named George (Richard Gere) living in New York City, as he restlessly wanders around the city in search of his next meal and shelter.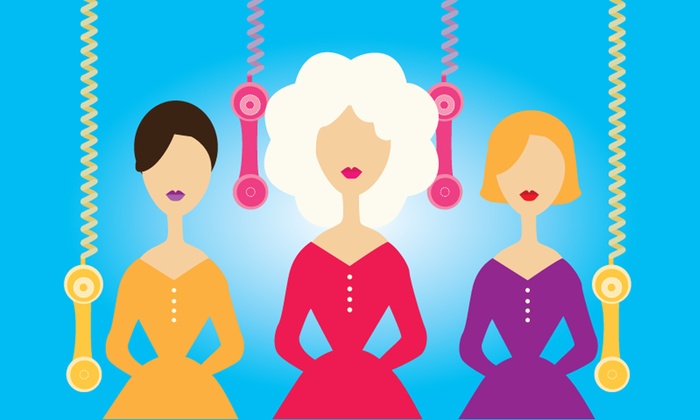 9 to 5 at Seattle Musical Theater // Drama In The Hood
In Seattle Musical Theater's latest production, 9 to 5, the hit 1980 film starring Dolly Parton is brought to the stage in what's sure to be a fun night out for audiences who grew up watching the movie or for any musical aficionado.